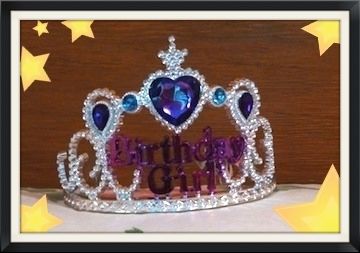 I have crossed over the great divide between 39 and 40, and I think I might like it here.
First of all, those people who spent the last 2 years haranguing me about being "almost 40" and thought they were a lot funnier than they were have vanished. When I stop to think about the fact that any comment on my age for a solid two years was in regard to anticipating my upcoming 40th, it's a relief to finally be there. Now, the only comments that can be made are about how good I look for my age.
I stopped lying about my age when i was 14. I realized that although I could pass for 17, compared to the real 17 year olds I was lacking. It was far better to astonish people with my real age than to be average for a different age. The same is true in the other direction. I look damn good for 40, but not so much for 30. As a thirty year old, you'd say life had not been kind to me. In fact, I'm thinking of saying I am 45 in order to really look good for my age. No, not really. Well, maybe.
I am solid at 40. They say good memoir can not be written younger than 40, and as I am primarily a memoirist, this is good. I am coming into my own. I am no longer someone who needs to grow up a little more. I have passed through immature and flighty into batty and eccentric. I suppose, to be honest, crazy still applies equally well at 40, but we don't have to dwell on that.
I also get an excuse for a really good party, one with a special dress, good friends, and lots of calories. I get to eat all the cake I want and no one can criticize me. I get to wear a birthday tiara.I have had cake for 3 days in a row so far, and I can be indulgent and demanding for at least one more day before my birthday extravaganza comes to a close and I have to let real life set in.
I may reflect differently about it all next week, but right now, 40 is looking pretty good.